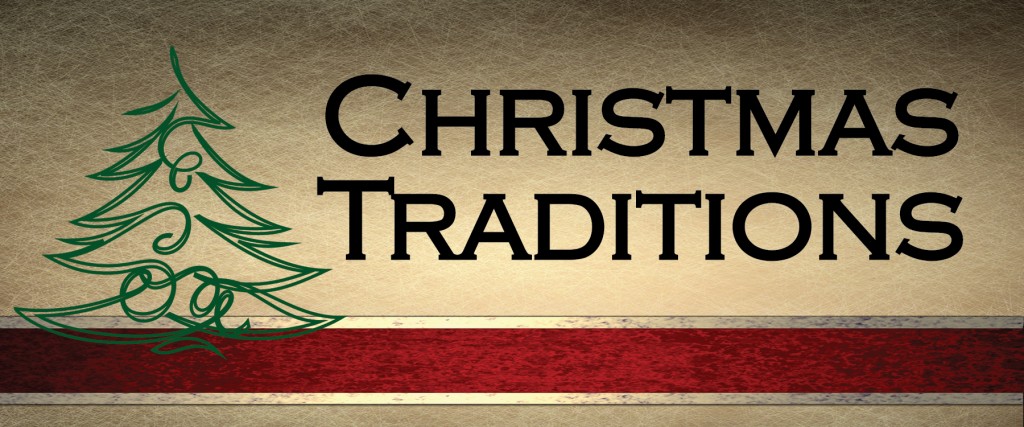 Some of my best memories of growing up are of our family Christmases.
Upon waking I ran to the top of our basement steps and could see the glow of our tree. I knew I would be the last one to go down because I was the youngest – the anticipation was overwhelming!

For my family we had many traditions that we stuck to every year – even when they were grown up.
The kids would decorate the tree – I'd hand them one bulb at a time so they could hang it. We played Christmas music. After they went to bed I would always straighten the bulbs (don't tell them!). Putting on tinsel was the fun part.
Christmas Eve we had the kids open one gift while we sat around the Christmas tree.
My DH and I would get up first and I'd get ready for the day and get some coffee. We would exchange before the kids got up.
When ready, I turned on Christmas music. That was the kids' cue to come sit around the Christmas tree.
We would go get G'ma and she would join us with her coffee and gifts.
We didn't eat breakfast right away – we would open a few gifts, one at a time. No ripping into the gifts – I wanted to see each one opened!
Some time during the gifting we read the Christmas story in Luke 2.
In an hour or so we'd break and go eat breakfast. We would have a huge bowl filled with fruit and snacks that they could grab all through the day.
After b'fast, we'd go back to the gifts. We took hours opening since we had so many kids. But that OK. It was fun to see each face with each gift opening.
We didn't have a formal dinner because we wanted the day to be a "no work" day. The kids would enjoy their gifts throughout the day as they had free reign on the snacks.
Later in the day the kids "opened" their stockings.

The whole day was devoted to family. It was the one day of the year that was relaxing with few hiccups (stressful moments). I have thousands of pictures of those days. The past few years I've made a Christmas photo book. It truly is the best time of the year – but you have to do some prep work to make it so.
If you haven't yet, begin your own family traditions.
It is very worth it to give your kids great memories of their growing up years.
What are your family traditions?
Do you let your kids rip into the gifts or do you open the one at a time? Let me know in the comments.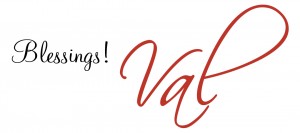 Join the Mom of Many mailing list and be invited to our exclusive M.O.M.s Facebook group where we chat every day about mom stuff.
Christmas gift image courtesy of Master isolated images at FreeDigitalPhotos.net