Time for a reality check, moms!
No one is perfect. God only calls us to be faithful, not perfect. His Son was the only perfect person that walked this earth.

Parenting can be hard, especially if you have "interesting" children.

Do your best, give God the rest.

You only see what others let you see. 

A perfect house and perfectly behaved children? It's all an illusion.
Even God's children (Adam and Eve) disobeyed and disappointed their Father. Who are we to think we can control our kids' every decision and action?

God knows we are "but flesh" so He understands our weaknesses and failings and still loves us.

(Psalm 78:39)
This is for you today – a word art to help you to remember that we are all human just trying to do our best: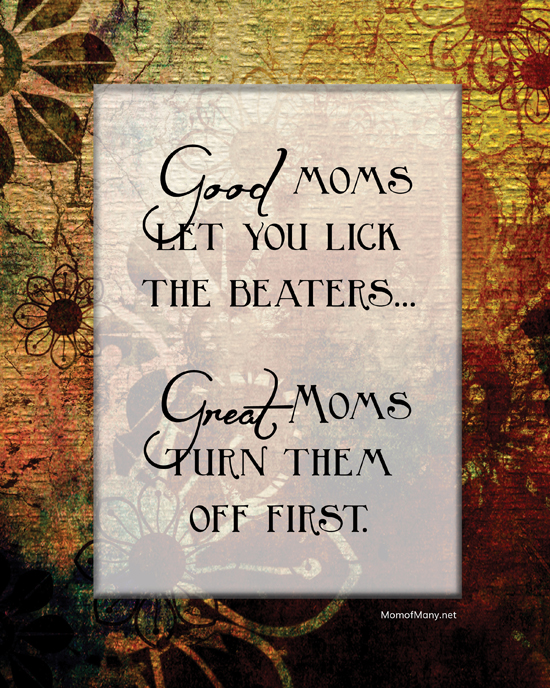 To download a high resolution JPG for printing, click on the word art above or here.
Now go out and be amazing!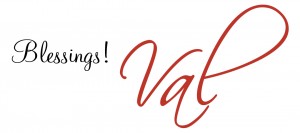 To receive my newsletter and keep in the loop, click here or on the picture below. ↓