This is the 2nd in a series, "Should We Help Our Adult Children?"
If you can answer all of the questions from yesterday, "Yes," then it's looking good for you to step out and help your adult child that is on SHAKY GROUND.
Now let's break it down.
Is your SHAKY GROUND adult child really on the right road?
One of my Love My DIY Home subscribers sent me this quote: "If someone shows you who they are, believe them." Too often an adult child in crisis will tell you they have turned their life around, have seen the Light, and their heart is in the right place. They are publishing on Facebook that their marriage is amazing, they make a lot of money, they love their family, yada, yada, yada, but in reality nothing has changed.
In the past (and I'm sure will in the future), I've been so hopeful that I took them at their word only to find out they were in a jam, were trying to dig themselves out of a pit but it didn't last because there never was a real change. It got too hard or things improved, or the crisis passed, they went back to "the old them."
You need to be discerning. Believe them but don't believe them. In other words, be compassionate, be their cheerleader, encourage them, love them, even make an effort to help them (in a small way to start) to see how they will respond and what they will do with your help. Wait and watch. Be cautiously optimistic. This is not the time to bring out the big guns and devote tons of undivided attention or give them a lot of money. Help but keep your priorities strong. Don't jump in with both feet until you KNOW. BTDT
You are both adults.
If you determine you can't or won't help, just tell them "No" or just don't offer and leave it at that. You are under no obligation to explain. Both of you are adults. If they want advice on how to solve their problem, then offer it, but most likely if they not completely off the ROAD TO DESTRUCTION, they won't want your advice anyway.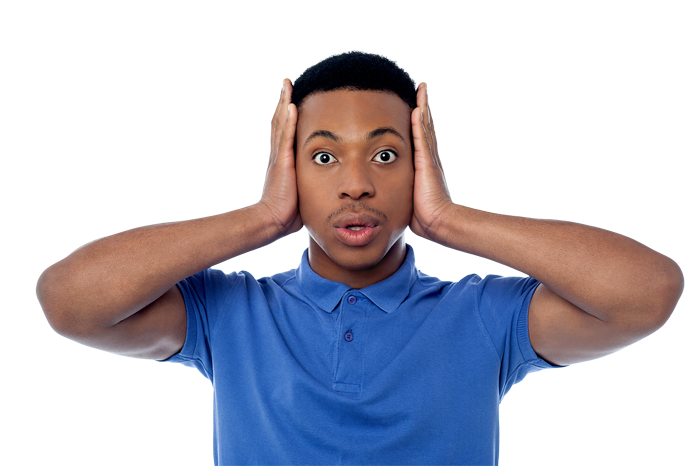 They will be offended and get angry or try to make you the bad guy. Don't fall for their accusations. Be relieved that their behavior as shown you that you made the right decision.
Often when an immature or narcissistic adult is told, "No," they think they are angry with the one who is not giving them what they want.
In reality their anger is a cover-up for their hurt pride and shows their extreme self-love. They have trouble identifying this emotion so they spew anger toward the one who disappointed them rather than doing some much needed introspection. After all, if they can label you as the selfish or uncaring one, then they won't have to evaluate their own behavior.
♦♦♦♦♦♦♦
introspection in·tro·spec·tion (ĭn'trə-spěk'shən) n. Contemplation of one's own thoughts, feelings, and sensations; self-examination. www.dictionary.com
♦♦♦♦♦♦♦
"If someone shows you who they are, believe them."
NEVER forsake or ignore or put on the back burner those who have been faithfully in your circle for the one who is in trouble. Yes, you come to the aid of those in crisis if you can and if appropriate, but be sure to keep your priorities straight. It's hard sometimes and it can be a real juggling act, but you can do it. It's all about choices. Be aware that if you lose your circle, you lose your ability to reach outside of your circle to help others.
What road are you on as a parent? Are you on a STABLE STREET or PROSPERITY LANE where you have the resources to help them?
AND…
Are you sure that if you help them you won't be thrown onto SHAKY GROUND or the ROAD TO DESTRUCTION?
Recently I spoke with a friend who told me she's blown through all of her savings trying to help an adult child who took her for all she had – all because she whined about how hard her life is and constantly asked for money to bail her out.
No.
Just NO.
The mom hadn't set boundaries and was so afraid she'd lose her child that she gave in EVERY.SINGLE.TIME.
This is where I recommend the book Boundaries. (affiiate link)
Go read it. It changed my parenting life. Seriously. I'm not exaggerating.
If a child on the ROAD TO DESTRUCTION reaches down to a parent for help and the parent gives in, the child may never learn and the mom may eventually find herself on their ROAD, especially if she is on SHAKY STREET already. There is more than one way to end up on the ROAD TO DESTRUCTION, and they all begin with bad decisions.
Are you sure that if you help them that others who have earned a place in your CIRCLE will not go without or that your actions won't damage your relationship? It's good to let others into your circle, but not if it's going to hurt the ones already in there. Guard your circle.
This one is tough. When my kids were little, we were constantly putting out fires. We bounced from one crisis to another because we had many kids who came from difficult backgrounds that had trouble learning, reasoning, had no idea what boundaries were, and extremely desired things they shouldn't have. It was a constant struggle to get through most days.
But we also had a few compliant kids who desired to please their parents and had a genuine desire to do right. I had such trouble balancing a need to give positive attention to those kids because of the constant demand of the other ones. I was fortunate that the compliant kids were compliant and very patient and helpful.
There was one defining moment that set my course for the rest of our parenting for when they were all adults.
Read about it tomorrow…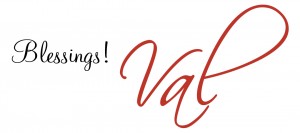 Save
Save
Save
Save
Save
Save
Save